UPCOMING EVENTS
HERE ARE SOME HIGHLIGHTS FROM EVENTS THAT WE'VE HOSTED…
2019
2018
2017
________________________________________________________________________________
April 2019
SEASON FINALE DANCE PARTY
What a way to end our 3rd season of dance parties! What amazing friends we have who helped to make it an extra special day – Sugar Spun for making fresh spun, all-natural cotton candy, Kelly from Oberweis for giving out free milk & juice samples and our friends from Fairytale Birthday Company.
Photo credit: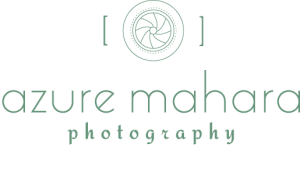 Go to the Top
March 2019
SUPERHERO COSTUME PARTY
February 2019
Big thanks to Milwaukee Ink Works for coming to screenprint custom kids tees for our little guests. They showed us what thermachromic (color changing ink) was!

January 2019
Heavy snowfall in the forecast? That won't stop us from putting on a party…
We thank our vendor partner, Zouzouni Mou, for bringing her pop up shop to show off her wonderful kids apparel designs!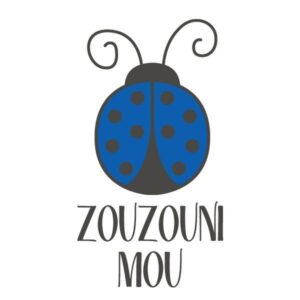 December 2018
SEASON 3 KICKOFF! Thanks to our sponsors and partners that helped make this an amazing start to our 3rd dance party season!
October 2018
HALLOWEEN COSTUME DANCE PARTY
We brought the party to Racine for a change of scenery! Thanks to the Arabian Princess of Fairytale Birthday Company for gracing us with her royal presence!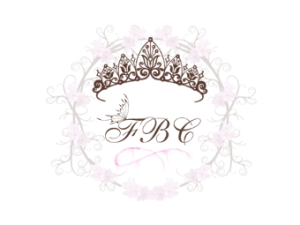 Go to the Top
March 2018
EASTER EXTRAVAGANZA DANCE PARTY
With the help of local sponsors, we were able to gift over $2,000 in prizes to some happy party attendees! Congratulations to all of our winners!
Photo credit: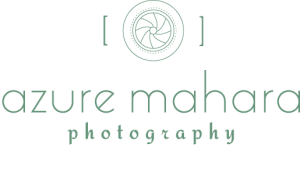 Go to the Top
February 2018
Superhero Saturday
Go to the Top
January 2018
Go to the Top
December 2017
Star Wars Costume Party
Go to the Top
August 2017
Summer Carnival
Go to the Top
April 2017
Go to the Top
March 2017
A Magical Event
Photo credit: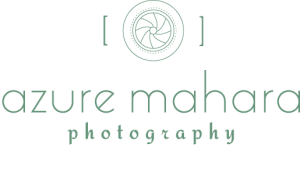 Go to the Top
February 2017
Go to the Top
January 2017
The First Ever Kid Boogie Down
Photo credit: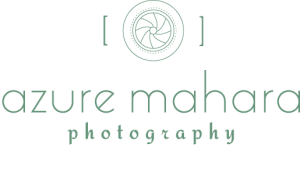 Go to the Top